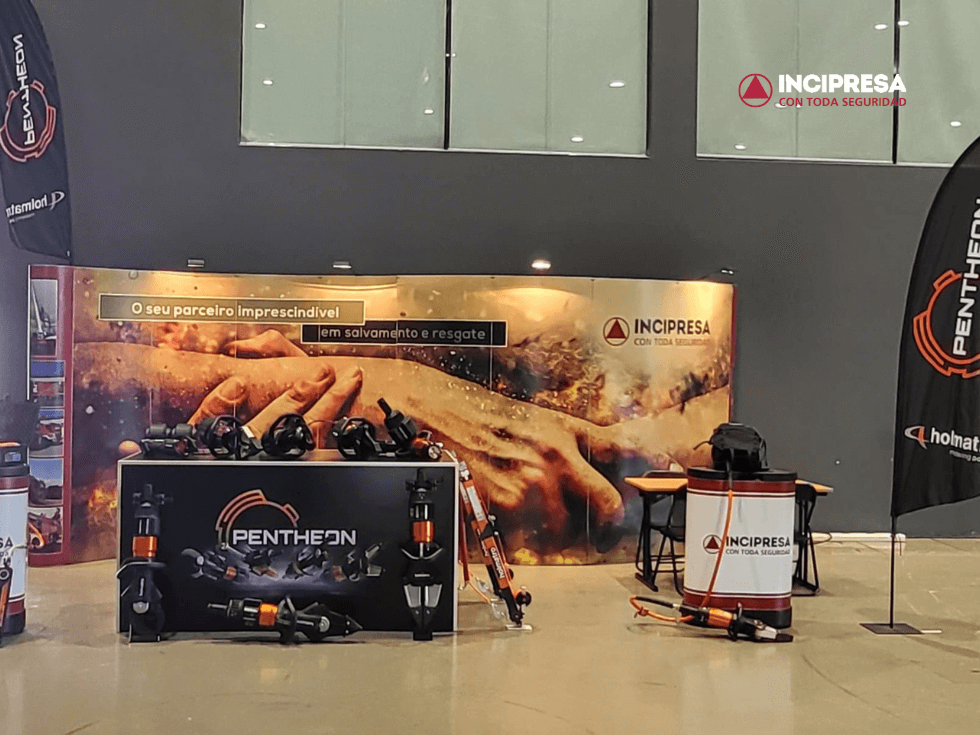 Incipresa was present at Algarsafe 2023
Incipresa was present at Algarsafe 2023, the international protection and rescue fair that took place in Portimão between the 18th and 20th of May.
The Incipresa stand was visited by a few hundred customers who tried out the new Holmatro Pentheon series, as well as several other products from our represented companies, namely Packexe, Rhyno and Bosch.
Incipresa presented the new Bronto Skylift TLK32 unit on a 16-tonne chassis, allowing them to experience the ascent of it and the various potentialities it offers.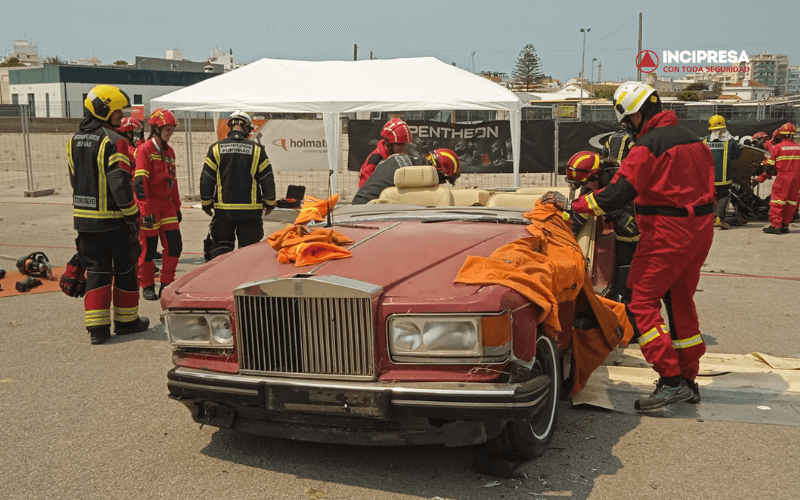 Likewise, Incipresa promoted 6 extrication workshops for members of the Algarve, Baixo Alentejo and coastal Alentejo fire departments, with a total of 100 participants.
To all who visited us, thank you very much, waiting for you at SEDEXPO 2023 in Galicia and at SICUR 2024 in Madrid.