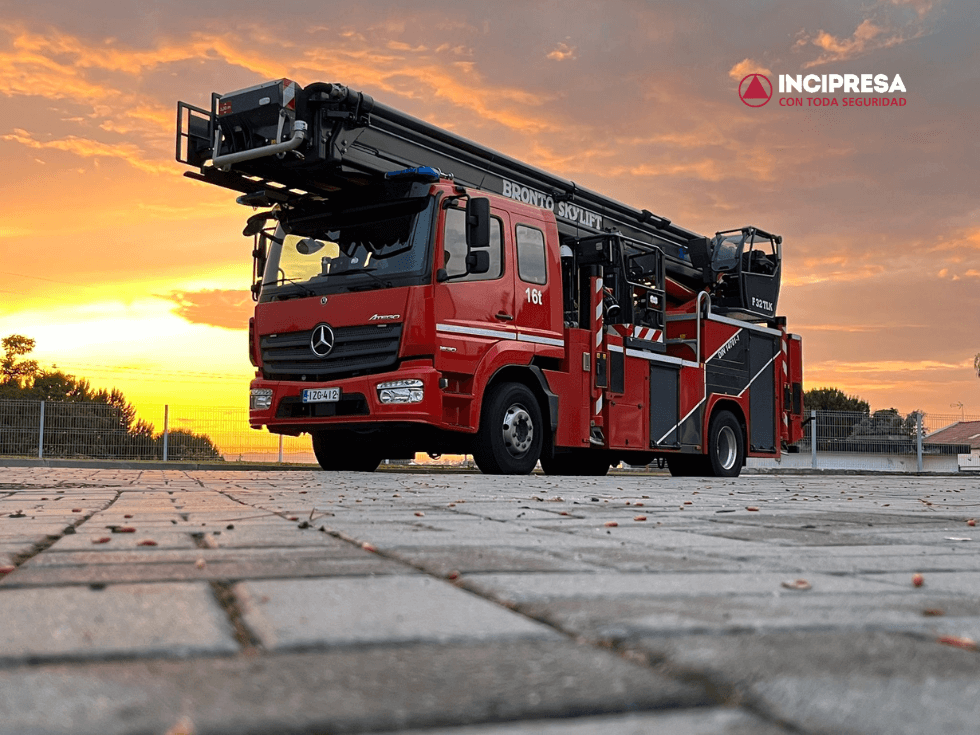 Incipresa present at Roadshow Bronto Skylift
On the 22nd and 26th of May, Incipresa held a Bronto Skylift Roadshow presenting the new 16-tonne TLK 32 lift platform on a Mercedes Atego chassis.
Thus, the unit was presented to the fire departments of Sines, Seixal, Barreiro, RSB Lisboa, Samora Correia, CBS Santarém, CBS Figueira da Foz, Mangualde and Taipas, with the presence of more than 100 elements of the corporations.
To all those who participated and to the fire departments that received us in these actions, our thanks, you can count on us in complete safety.