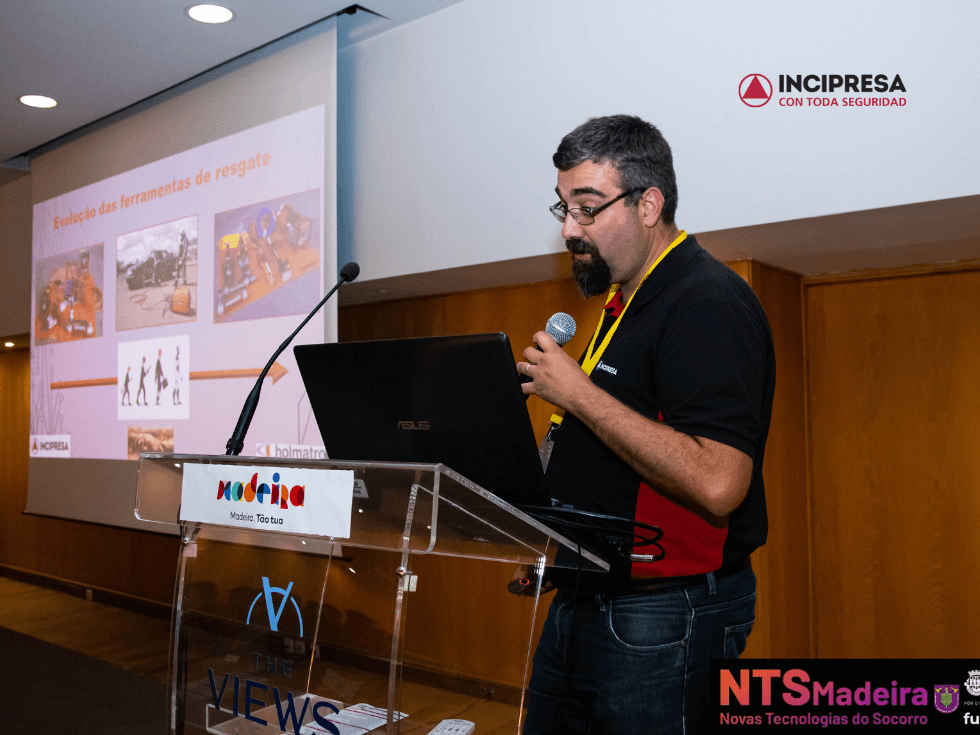 Incipresa present at the NTS Madeira, New Relief Technologies
Incipresa was present at NTS Madeira New Relief Technologies, which took place between March 23 and 25, 2023, organized by the company of firefighters from Funchal in the city of Funchal.
The event was attended by firefighters from the autonomous region of Madeira, the Azores, the Canary Islands, mainland Portugal and France, who had the opportunity to learn about, work with and enjoy the new Holmatro Pentheon tools, among other equipment, in the context of training. Incipresa salutes all participants for their participation in NTS Madeira.