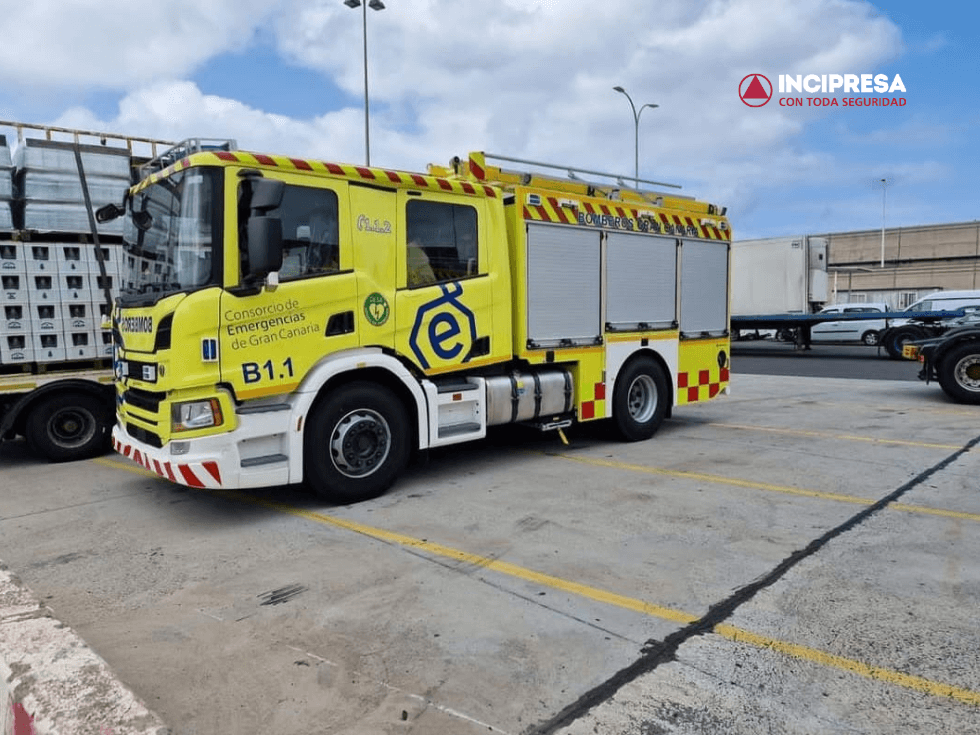 INCIPRESA delivers new trucks to the Gran Canaria Fire Brigade
INCIPRESA, the leading company in Spain in the preparation of fire trucks, delivers the new resources that are incorporated into the mobile Fire Department Gran Canaria.
These new vehicles will mean a substantial improvement in the ability to respond to incidents.
Recently, first intervention vehicles from Telde and Arinaga have arrived in Gran Canaria. These are two 6-seater double cabin pumps, configured with maximum versatility and fully equipped with the latest technologies and tools on the market. In addition, they have been carefully configured taking into account the regulations on occupational risk prevention, given their status as work equipment.
These fire trucks for the Canary Islands represent an important renewal of the fleet, which will allow a more effective response to incidents that may arise
Thanks to the collaboration with Incipresa, Bomberos Gran Canaria now has state-of-the-art resources that will significantly improve the operational capacity of the service, thus guaranteeing greater security and protection for citizens.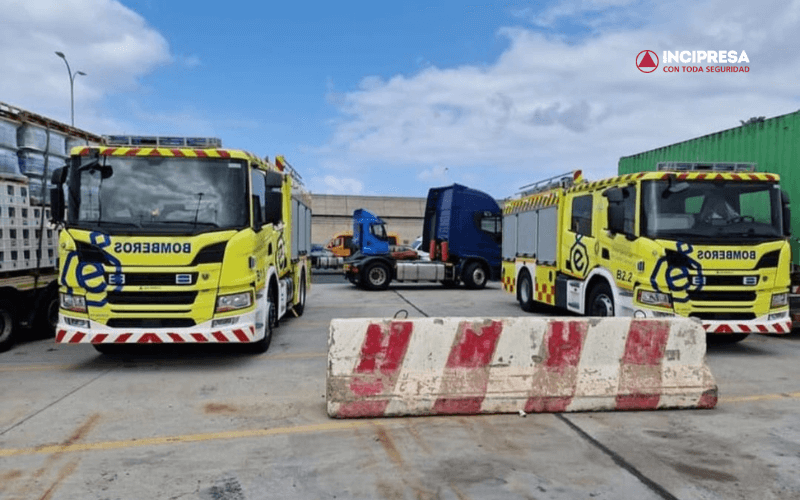 For more information about this or other projects and the products and services offered by INCIPRESA, visit our website www.incipresa.com or contact our commercial team.