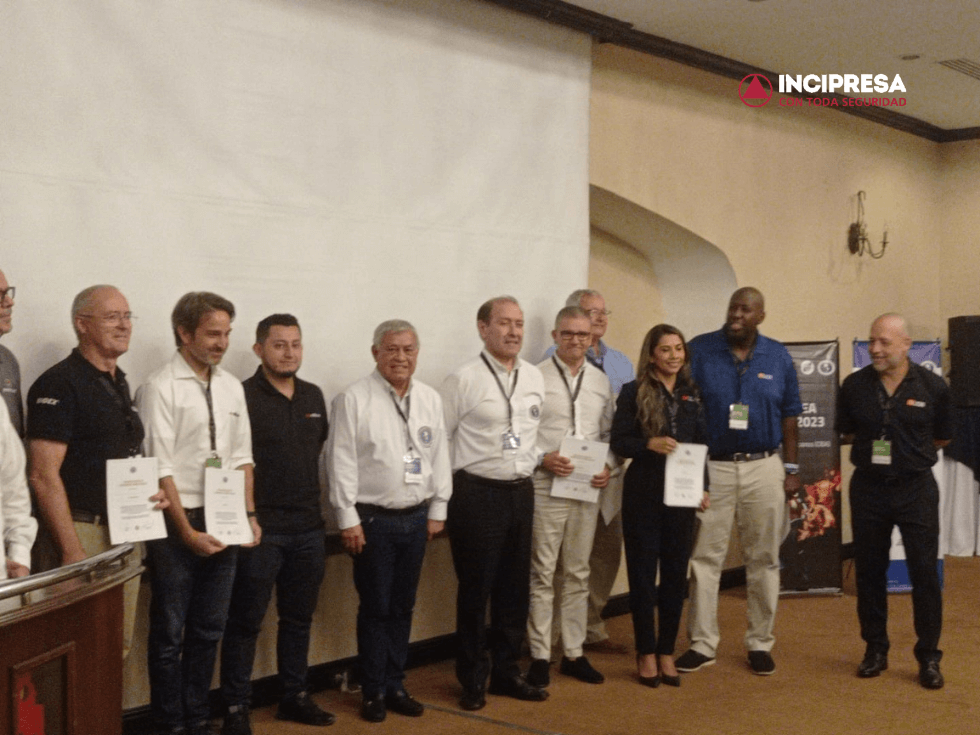 INCIPRESA sponsor at the OBA 2023 Annual Assembly in Guatemala
Last August, Incipresa participated as sponsor in the OBA 2023 Annual Assembly that took place in La Antigua, Guatemala.
Incipresa had the opportunity to contribute to the future of American firefighters through sponsorship of this momentous event in which representatives from a total of 48 member organizations gathered.
The purpose of this OBA Annual Assembly was to establish the guidelines and plans for American Firefighters in the year 2024.
The deliberations and conclusions that will emerge from this meeting are of significant importance both to the OBA itself and to the brave firefighters who work tirelessly across the continent.
During the event, in addition, the OBA Decorations were awarded to outstanding leaders in management and academia, progress was presented in the eradication of discrimination and the promotion of inclusion in the sector. An emotional tribute was also paid to the Honorary President of the Bernal Volunteer Firefighters and former President of both OBA, Carlos Alberto Ferlise.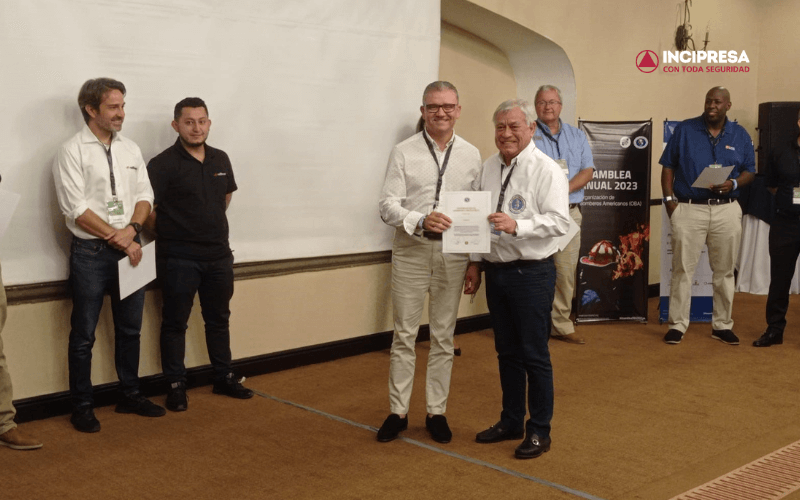 At Incipresa we deeply value the hard work and commitment of American firefighters in providing safety and protection. That is why we are grateful to have been part of this crucial event and will continue to collaborate with the OBA to support these brave heroes in their important work across the continent.
For more information about the products and services offered by INCIPRESA, visit our website www.incipresa.com or contact our sales team.